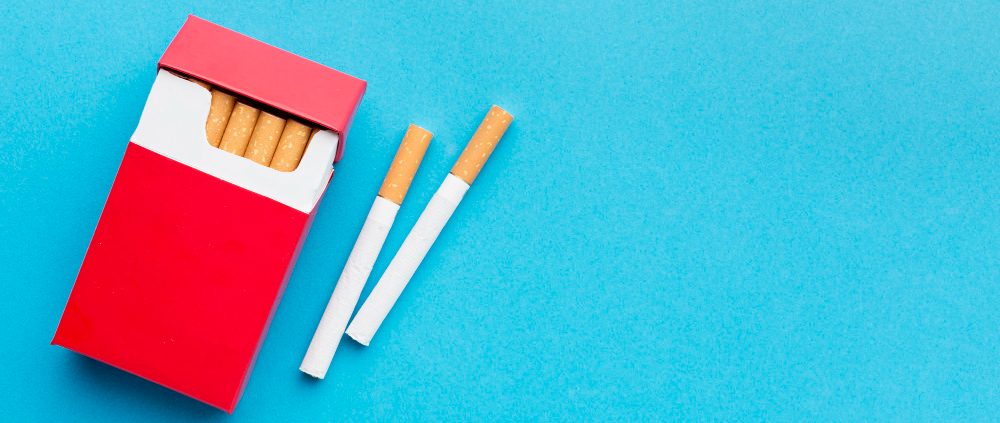 If you're a smoker, your dentist in Shaker Heights, OH, has probably told you that you should stop smoking if you want to improve your oral health. Unfortunately, for most people, that's easier said than done. So, let's talk about how to properly care for your teeth and gums if you are a smoker.
How Smoking Contributes to Gum Disease
If you can quit smoking, do it. It's always best to not smoke whenever possible. Smoking generally leads to gum disease, bad breath, stained teeth, and even tooth loss. All of these will, at some point, require dental restoration services in Shaker Heights, OH. Therefore, we urge you to please stop smoking.
Here is how smoking contributes to gum disease.
Weakens the immune system
Increases your risk of getting gum disease
Makes gum disease treatments less effective
Takes longer for your gums to heal
If you just can't stop smoking, please keep reading.
How to Care for Your Teeth and Gums If You're a Smoker
As you probably already know, smoking can contribute to gum disease and cause a whole host of other dental issues. That's why it's so important to spend a little more time caring for your teeth if you are a smoker.
Develop a daily dental routine that includes the following steps. Doing so will help you reduce your chances of getting gum disease or developing other dental issues.
Brush and floss properly
Use a toothpaste designed specifically for smokers
Reduce the number of highly acidic foods and drinks you consume
Eat more food that is high in fiber and calcium
Use an antibacterial mouthwash
Perform your own daily dental checks
Schedule regular dental appointments
Do You Need a Dentist in Shaker Heights, OH?
If you are looking for a dentist in Shaker Heights, OH, please Contact McGuire Orthodontics and Facial Orthopedics today. We are a dedicated, passionate, and friendly team of dentists committed to ensuring you the best possible dental care available. When you become a McGuire Orthodontics patient, you become family!
https://mcguireorthocle.com/wp-content/uploads/2023/11/pack-cigarettes-with-copy-space.jpg
563
1000
Dr. Lucas McGuire
https://mcguireorthocle.com/wp-content/uploads/2022/12/TRANSPARENT-LOGO-1-300x140.png
Dr. Lucas McGuire
2023-11-07 15:20:15
2023-11-08 15:24:07
How to Care for Your Teeth and Gums If You're a Smoker